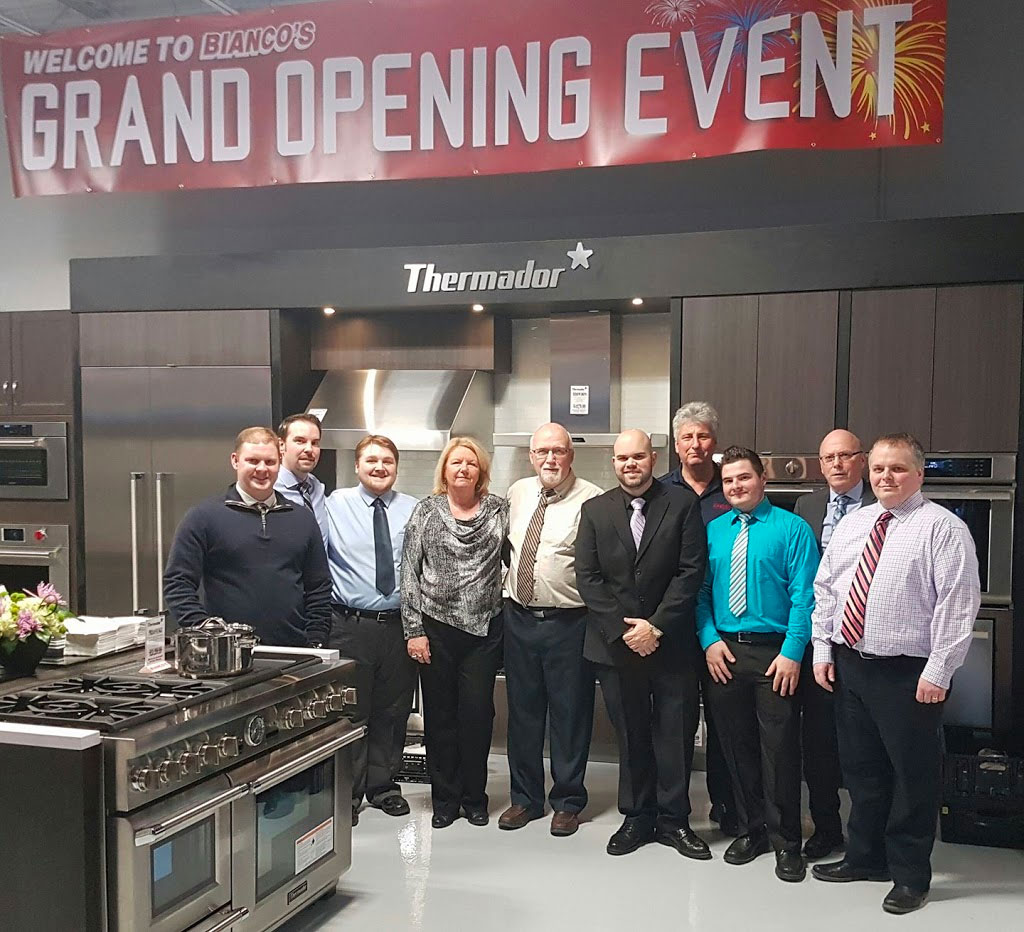 One of the fundamental elements of Bianco's success today is our award winning reputation for great customer service. And one of the best ways to promote great customer service is by maintaining managers and staff which customers can get to know and learn to trust. The average Bianco's manager and sales representative has been with us for 18 years and each have built up a tremendous loyal following. Our team is the best in the industry and their dedicated service and fantastic knowledge of the technology industry is one of the primary reasons our customers keep coming back to us.
Because of the partnerships that we have developed with our suppliers, they continually send their sales representatives and marketing people to our store on a regular basis to train our people in the latest and newest technology all the time. Therefore, over the years with so many hundreds of hours spent on education, we know that now and in the future with all the rapid changes in our industry, our managers and sales professionals are the best anywhere in explaining everything so that we can best fit your needs.
That's why you will notice that over the last few years, we have expanded our offerings at Bianco's to include Appliances and Sealy Posturepedic mattresses. Again—it's all about technology and all the advantages and benefits that technology is making in today's modern appliances and bedding construction. For example in appliances, you will find induction heating, twin cooling, VRT anti-vibration and wifi internet connectivity to your fridge and stove.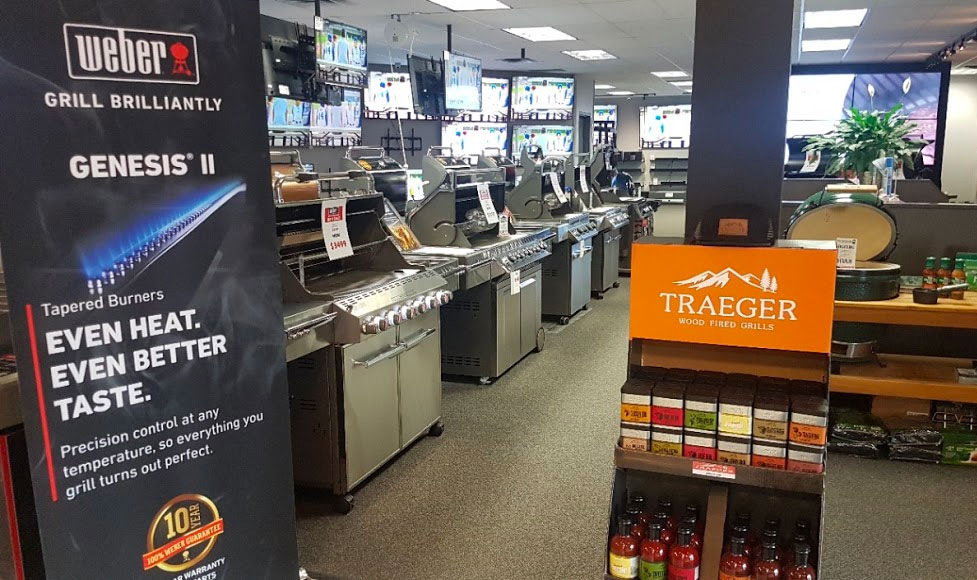 In mattress construction, you now have the choice of twin coils, smart latex, memory foam and progel. But which appliance or mattresses will best fits your needs? That's where our team of professional sales associates come in. They have the ability and training to address all the specific requirements you may have or questions about which is the best appliance or mattress to fit your lifestyle and budget.
And because we are partnered with the world's biggest manufacturers like Samsung, Sealy, Panasonic, Whirlpool and Bosch, this guarantees that the latest in technology from these world leaders will be represented at Bianco's. Plus due to our association with Canada's biggest buying groups like Mega Group Brandsource and Power Group, Bianco's guaranteed pricing will match or better all locally advertised prices on products we represent. So whenever you decide to invest with us.. You are guaranteed of getting the RIGHT piece of electronics, appliance or Sealy mattress at the best possible price.
Thank you for visiting our website and if you have any questions, please call the store at 705-560-5063.
---