22" Bosch Custom Panel Built-In Bottom Freezer Refrigerator - B09IB91NSP
Price
$4549
Our Price
$

3899

CAD

22" Bosch Custom Panel Built-In Bottom Freezer Refrigerator - B09IB91NSP
B09IB91NSP
Literature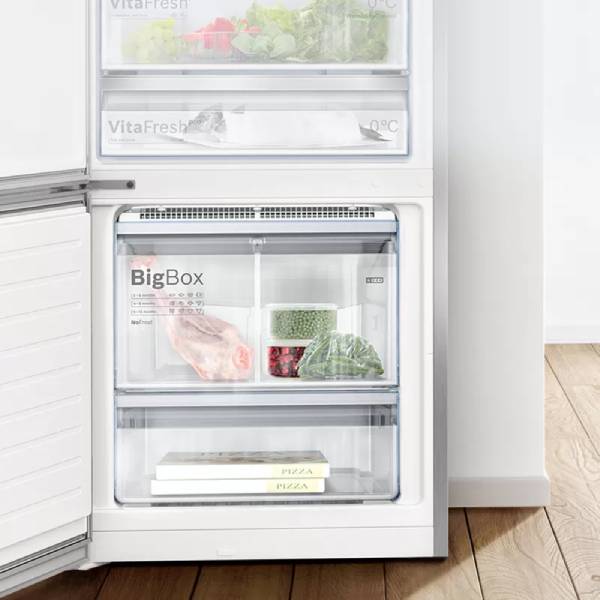 Protects frozen food from defrosting.
Adding new food to the freezer raises the internal temperature, which can result in defrosting and a loss of flavor. The SuperFreezing function ensures that new food is frozen quickly and thereby prevents the other content inside the freezer from defrosting. Appliances with an automatic freezing function return to normal operation once the required temperature is reached, in order not to waste energy. As a result, frozen food keeps its flavor, even when new food is being added.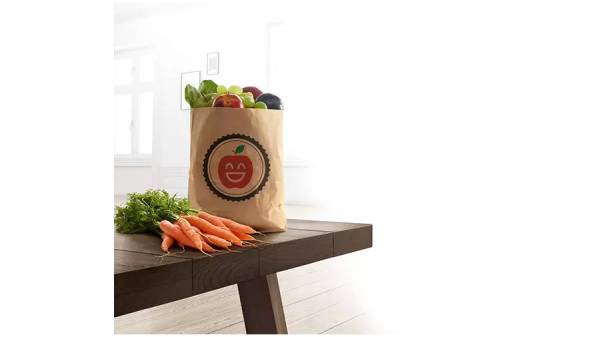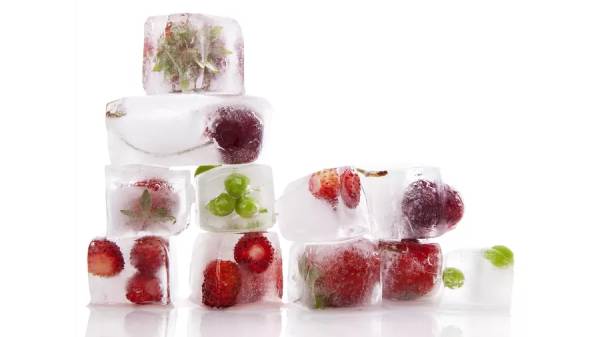 Close the door on warm air.
Opening the fridge allows warm air to enter, which can spoil the food inside. Activating the SuperCool function rapidly drops the temperature of the fridge to insulate the food inside. It also makes sure that the new purchases will be cooled more quickly. The temperature is lowered by pushing a button (36 °F at the lowest). To prevent unnecessary power consumption, the function automatically switches off after approximately six hours. Supercool keeps your old and new food fresh through clever anticipation.

Temperature customization
Adjust your VitaFreshPro™ drawer to the precise temperature and humidity you need to store your favorite foods, right from your Home Connect™ app.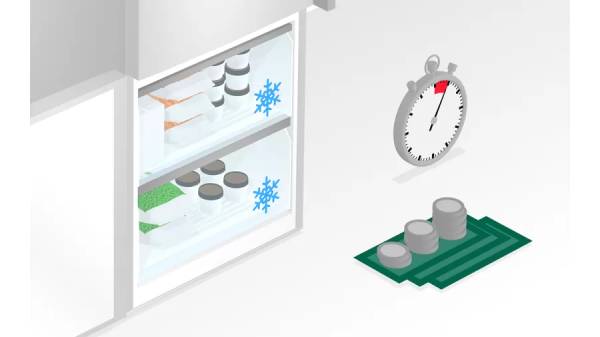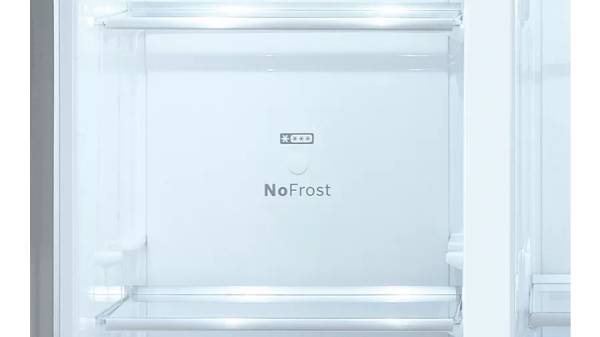 With NoFrost, never defrost your fridge again.
Unlike conventional fridges, the air humidity in our fridges with NoFrost is permanently collected in a central chiller unit. So your fridge automatically defrosts on a frequent basis. The resulting condensation is simply channeled outside out of the fridge, where it then evaporates. NoFrost keeps your fridge free of ice. And removes the need to manually defrost. So you can focus on more important things.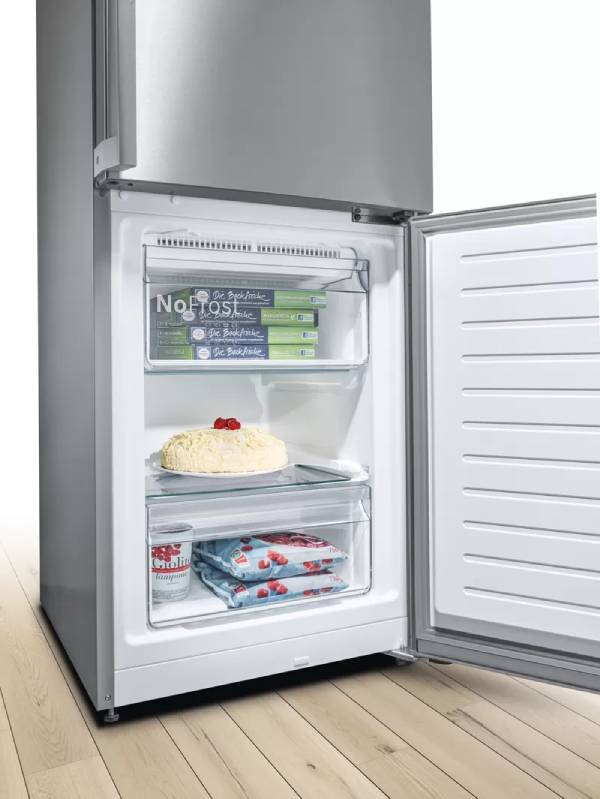 Full flexibility in the freezer area.
You can remove all the safety glass shelves in the freezer area really easily to create more space - to store a multi-level cake, for example, or a whole turkey. Large foods such as a family-sized pizza can be stacked on the glass surfaces without any problem.

Door ajar notification
Receive a notification on your phone should you accidentally leave your refrigerator door open for an extended time.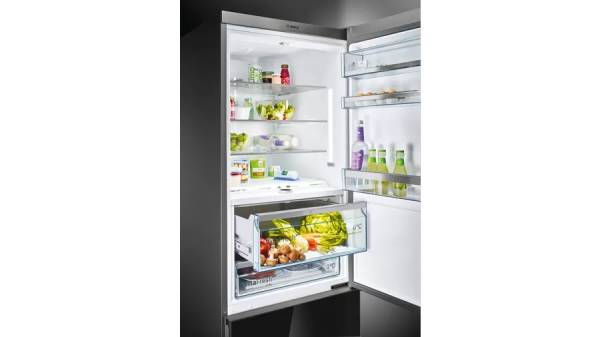 LED light: keeps the contents of your fridge in the spotlight.
LED lights bring a completely new lighting concept to fridges, guaranteeing even, glare-free interior illumination. LED lights use less electricity than conventional fridge lights and last an (appliance) lifetime.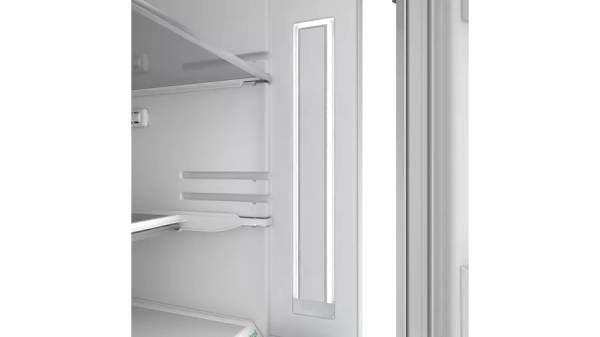 Organized freezer drawers
An ingenious three-tier layered freezer drawer system creates extra storage for frozen items, from pizza boxes to frozen waffles. The new organized shelving system, paired with LED lighting, clearly displays all freezer items, so food doesn't get buried and forgotten.
General
Width of the product (mm)
558 mm
Appliance Width (in)
22 "
Height of the product (mm)
1,772 mm
Required cutout size (HxWxD) (mm)
1775.0 x 560 x 550 mm
Required cutout size (HxWxD) (in)
70 " x 22 1/16" x 22 1/16
Variant color
Not applicable
Freezer Net capacity (l)
67 l
Silence level (dBA)
36
Door hinge
Right reversible
Shelves for Bottles
No
Power cord length (cm)
230 cm
Power cord length (in)
90 1/2 "
Included accessories
2 x cold accumulator, 3 x egg tray, 2 x ice cube tray, 1 x bottle holder in door tray
Connectivity
Home Connect
Yes
Home Connect Features
Remote Monitoring and Control
Connectivity type
Wi-Fi
Size and Weight
Depth of the product
545 mm
Depth (in)
21 1/2 "
Height of the product (mm)
1,772 mm
Required cutout size (HxWxD) (mm)
1775.0 x 560 x 550 mm
Required cutout size (HxWxD) (in)
70 " x 22 1/16" x 22 1/16
Net weight (kg)
66.513 kg
Net weight (lbs)
147 lbs
Width of the product (mm)
558 mm
Appliance Width (in)
22 "
Cooling
No. of shelves in fridge
3
Refrigerator Net capacity (l)
156 l
Defrost process fridge section
Automatic
Adjustable Shelves - Refrigerator
2
Number of shelves in fridge compartment
3
Temperature display fridge
digital 7 segment
Freezing
No. of ice cube trays
1
Freezer Net capacity (l)
67 l
Defrost process freezer section
Automatic
Freezing drawers (Stck)
3
Number of freezing flaps (Stck)
0
Ice Maker
No
Temperature adjustable freezer
Yes
Thaw water drainage system
No
Comfort
Included accessories
2 x cold accumulator, 3 x egg tray, 2 x ice cube tray, 1 x bottle holder in door tray
Shelves for Bottles
No
Type of control
Super setting for freezer, Super setting fridge, Temperature display fridge, Warning function freezer sect., Warning signal door open, Warning signal for malfunction
Lockable door
No
SUPERCOOL
Yes
SUPERFREEZE
No
Humidifying equipment
No
Star Rating
4
Warning signal / malfunction
visual and audible
Warning signal door open
acoustic
Connection
Watts (W)
90 W
Power cord length (cm)
230 cm
Power cord length (in)
90 1/2 "
Current (A)
10 A
Frequency (Hz)
60 Hz
Plug type
120V-3 prong
Volts (V)
110-120 V