27" Electrolux Stacking Kit and Front Load Washer And Front Load Electric Dryer - STACKIT7X-ELFW7537AT-ELFE753CAT

27" Electrolux Stacking Kit and Front Load Washer And Front Load Electric Dryer - STACKIT7X-ELFW7537AT-ELFE753CAT
STACKIT7X-ELFW7537AT-ELFE753CAT
27" Electrolux 5.2 Cu. Ft. Front Load Washer with Energy Star Certified - ELFW7537AT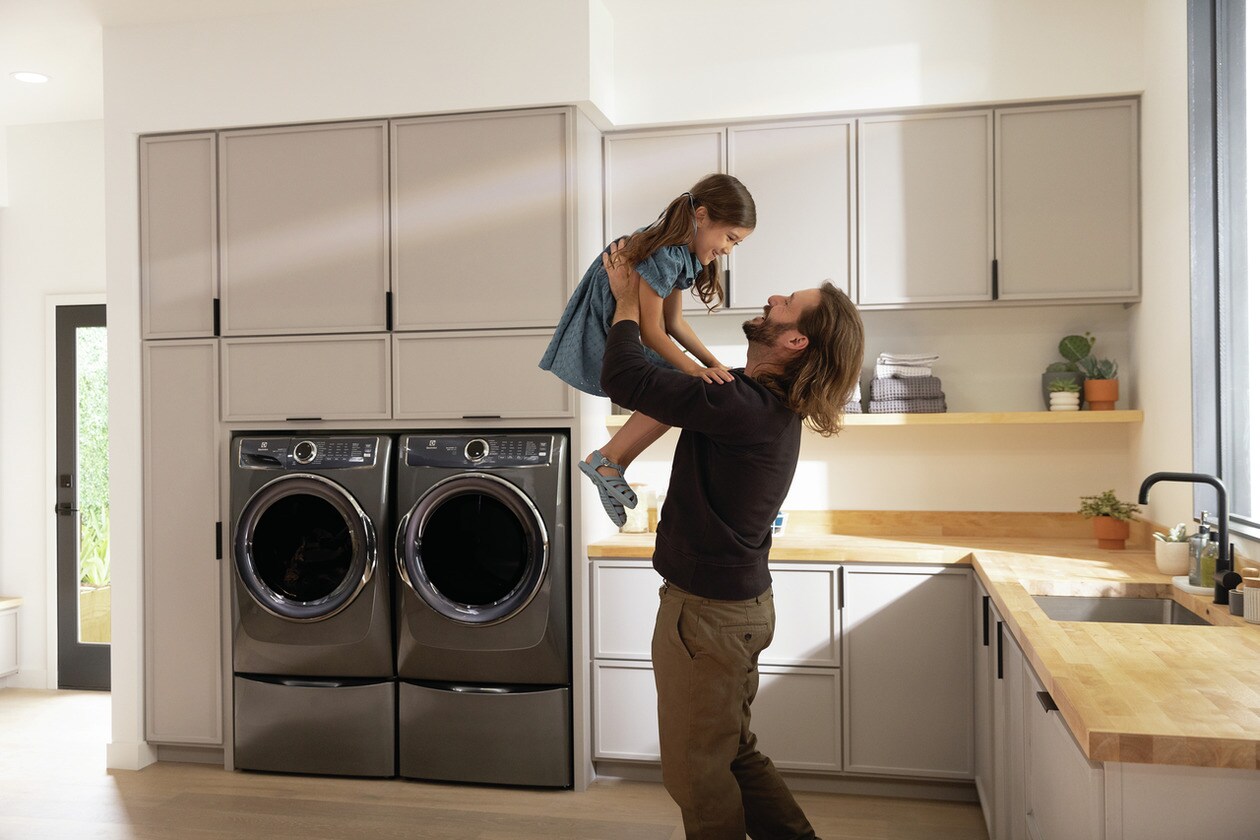 Thorough cleaning with the LuxCare Plus Wash System
Our LuxCare Plus Wash System offers a thorough clean with even distribution of detergent and additives, improved wash actions, temperature control and smart load sensing.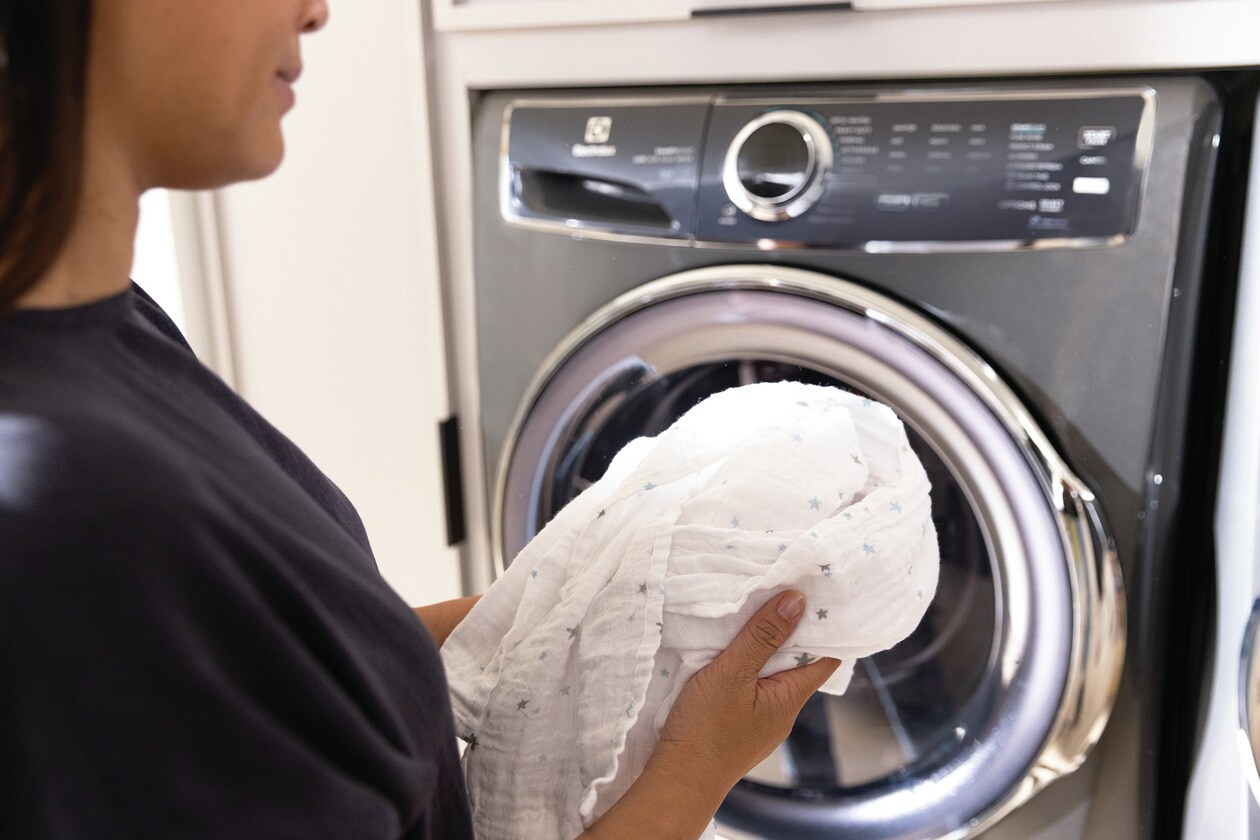 Pure RinseTM option rinses cleaner
Remove detergent residues and fragrances that can irritate skin with Pure RinseTM which rinses cleaner than our extra rinse option without using more water. READ MORE
---
27" Electrolux 8.0 Cu. Ft. Front Load Electric Dryer in Titanium - ELFE753CAT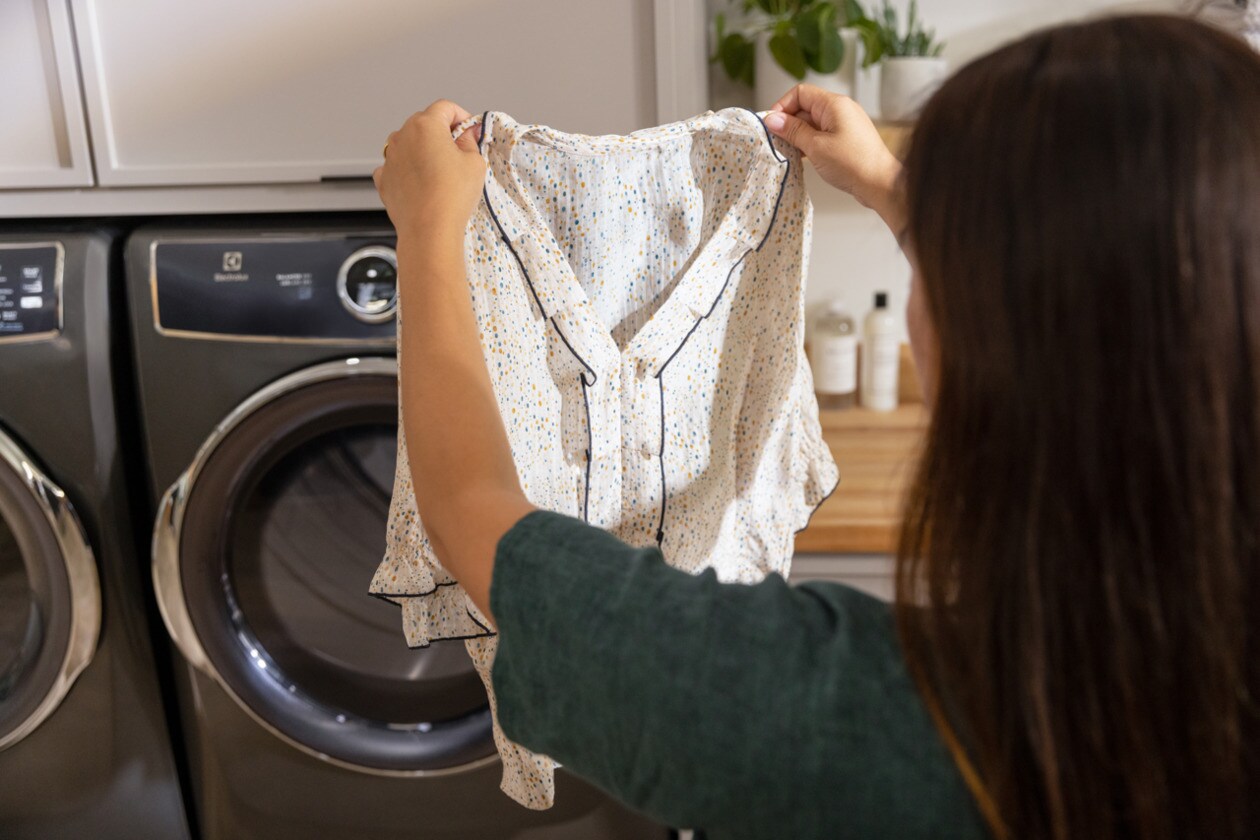 Get a more precise dry with our LuxCare Dry System
Save time and energy and protect items from over or under-drying with our unique sensor that detects humidity on the surface and inside items so that all your fabrics are treated with precision and care.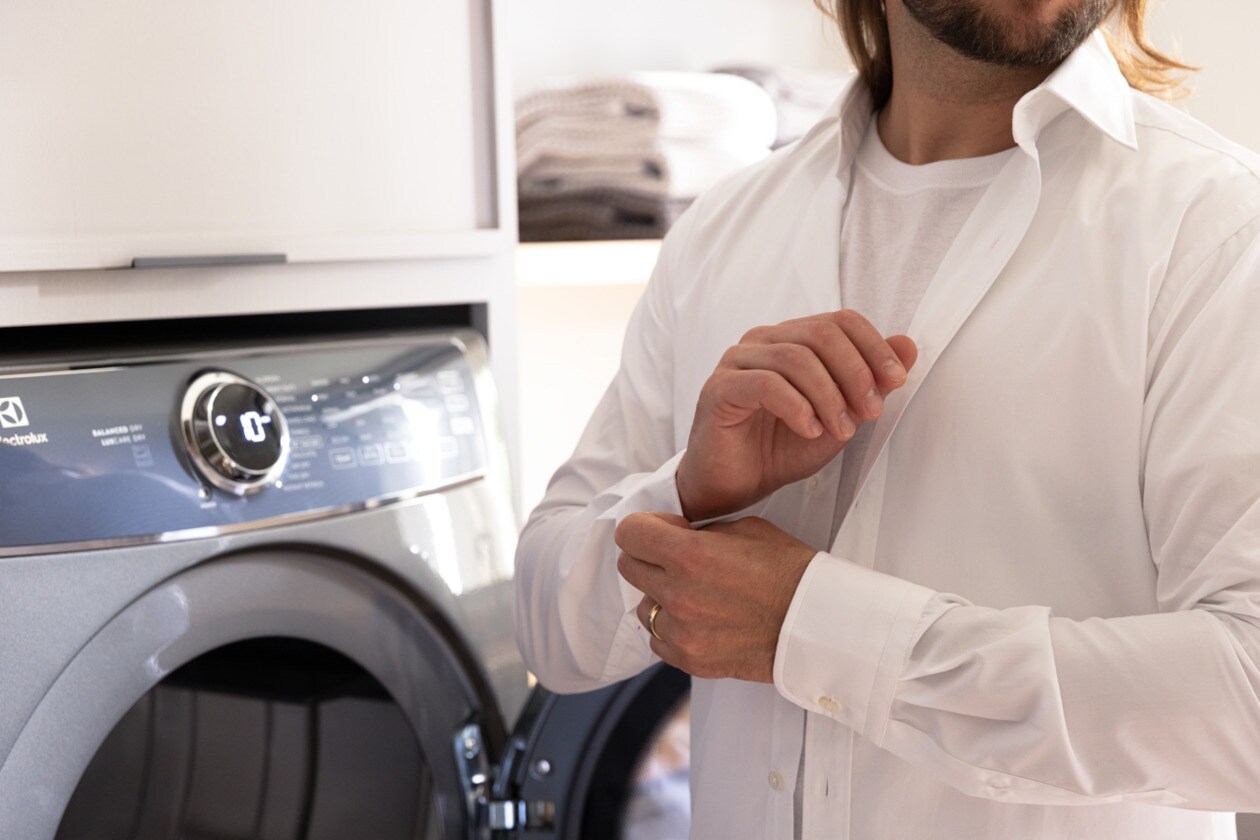 Instant Refresh cycle revives fabrics without washing
Save water and energy with Instant Refresh which removes wrinkles and refreshes items from light wear in 10 minutes, without having to do a full wash.
READ MORE
---
Electrolux Front-load Laundry Stacking Kit - STACKIT7X READ MORE