33" Napoleon Prestige PRO Series Built-In Natural Gas Grill With Infrared Rear Burner - BIPRO500RBNSS-3
Napoleon PROMO
POWER OF FIRE
See Details
POWER OF FIRE
Save Up To $750
Uncover the Power of Fire! Enhance your wellbeing with a fireplace and enjoy an instant rebate of up to $750 during this promotion.
Effective September 14 - November 15, 2023

33" Napoleon Prestige PRO Series Built-In Natural Gas Grill With Infrared Rear Burner - BIPRO500RBNSS-3
BIPRO500RBNSS-3
$2199
Literature
Built-in Prestige PRO 500 RB
Buying a Built-In Grill Head means that you can have your steak and eat it too. The Napoleon Built-In Prestige PRO 500 Natural Gas Grill Head with Infrared Burner provides unparalleled performance and durability without skimping on style. Shining stainless steel construction makes this grill durable while chrome accents gleam with luxury. The LED Spectrum NIGHT LIGHT control knobs illuminate the control panel in a color to match your mood, with near endless possibilities. This grill isn't just good-looking; get the most versatile grilling experience, whether you are grilling low and slow or searing something scrumptious; you'll know it's a Napoleon with the iconic WAVE cooking grids for those distinctive sear marks. Use the integrated infrared rear burner for succulent rotisseried meals. Perfect and professional, the PRO 500 Built-in Grill Head is the ideal addition to your outdoor gourmet kitchen.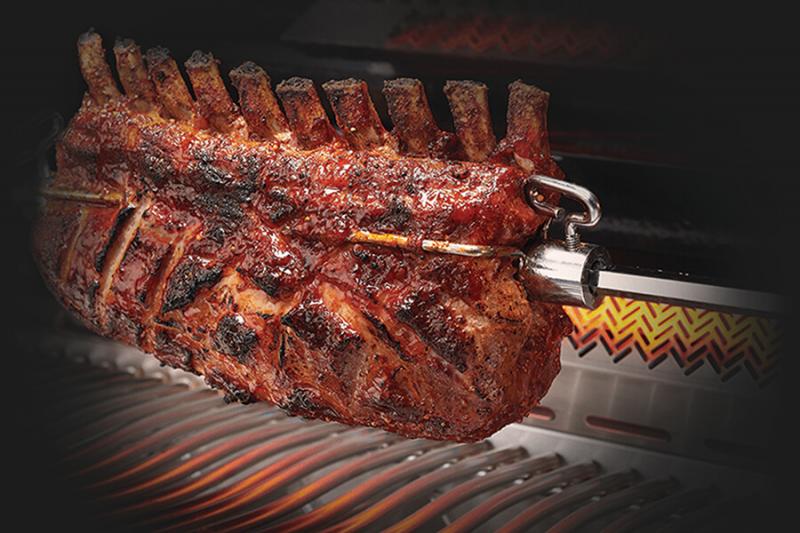 Rear Infrared Rotisserie Burner
BBQ like a pro
Infrared heat from the rotisserie burner is perfect for high heat searing and slow spit roasting.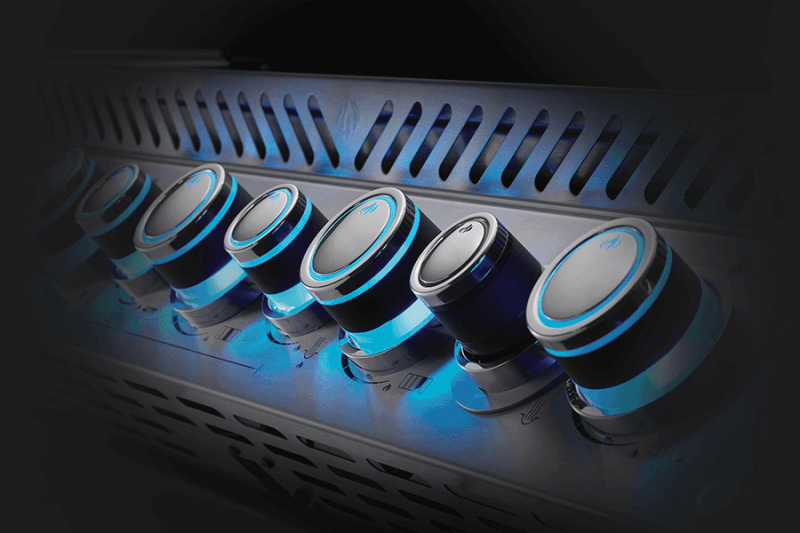 RGB Spectrum NIGHT LIGHT Knobs with SafetyGlow
Step into the spotlight
Change color and brightness of the NIGHT LIGHT control knobs to any color in the spectrum or set it to cycle, SafetyGlow still included.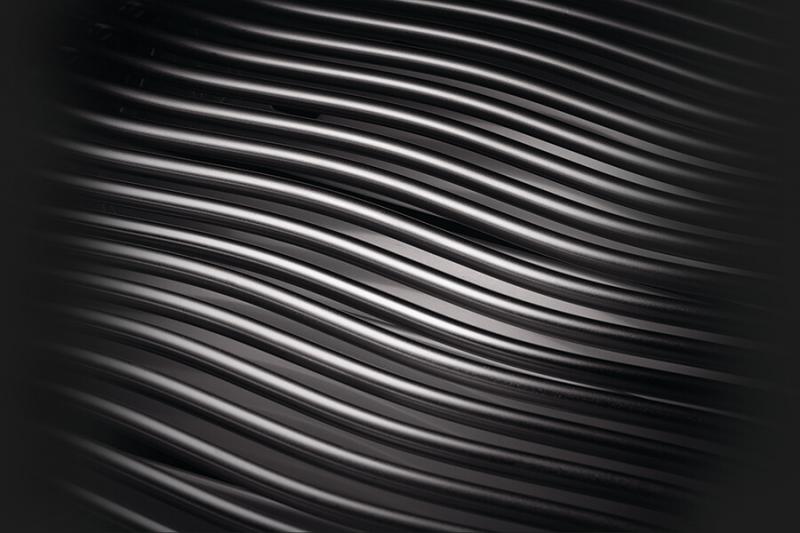 9.5mm Stainless Steel Iconic WAVE Cooking Grids
Quality stainless steel
The extra thick 9.5mm iconic WAVE shape provides even heat transfer and prevents smaller foods from falling into the grill.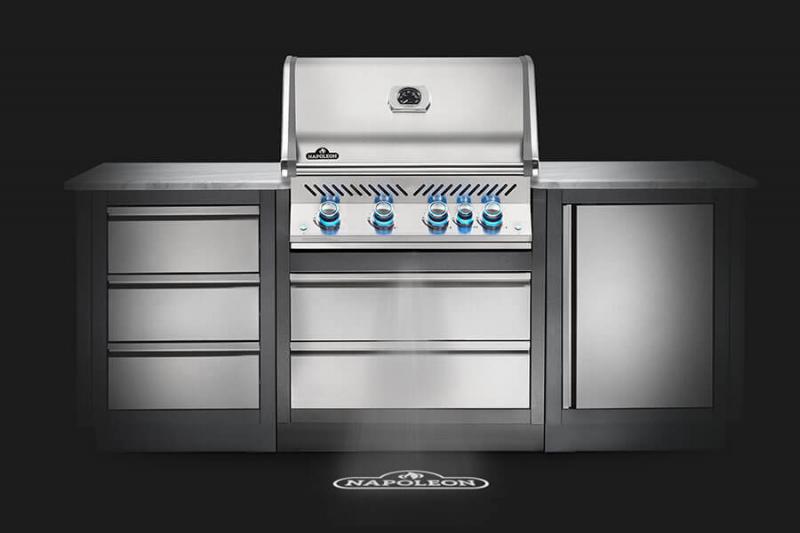 Proximity Lighting Display
Reacting to your presence, your grill shines a logo light on the ground, inviting you to cook something tasty.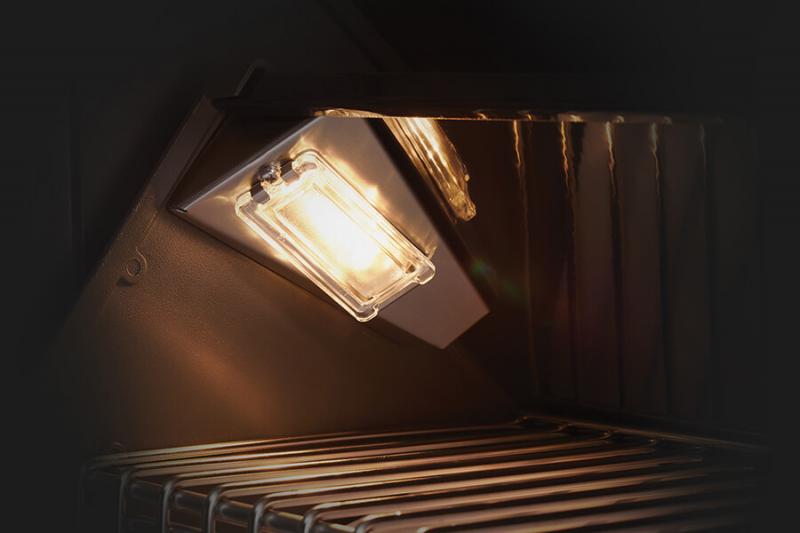 Interior Grill Lights
Interior halogen lights illuminate the cooking surface for night-time grilling.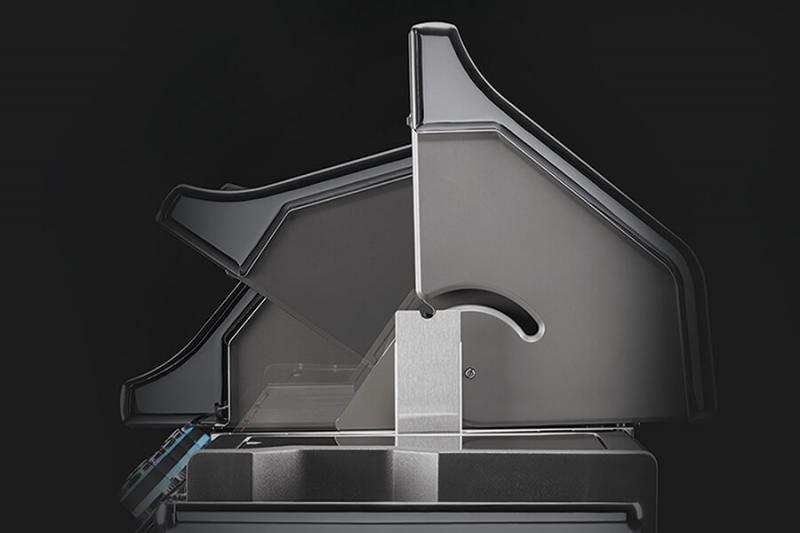 LIFT EASE Centre-Gravity Roll Top Lid
This specially built lid uses centre-gravity to lift smoothly without extending past the back of the grill, saving space.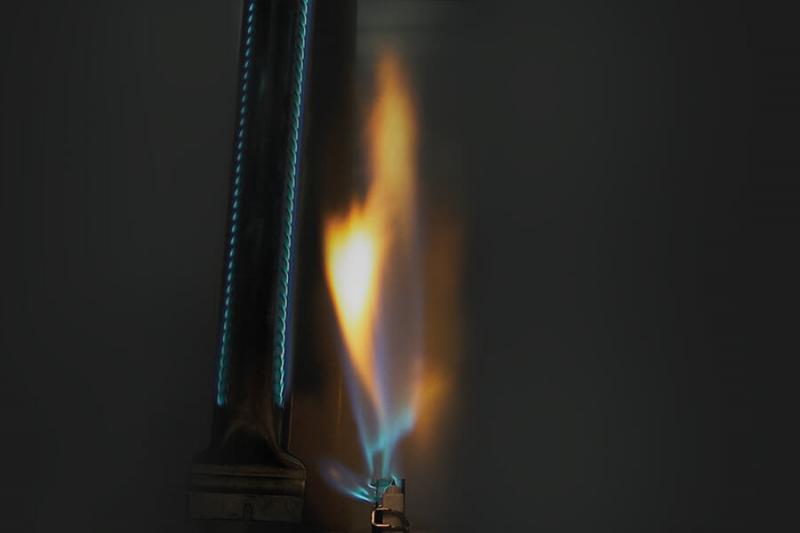 Instant JETFIRE Ignition
This innovative and easy to use ignition system shoots a jet of flame to light each gas burner individually for quick start-ups.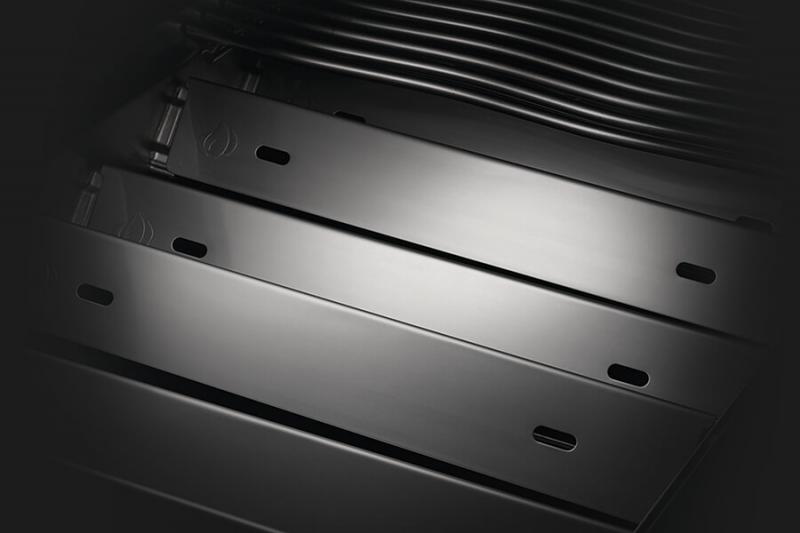 Dual-Level Stainless Steel Sear Plates
The staggered set up creates even heat distribution and protects the burners.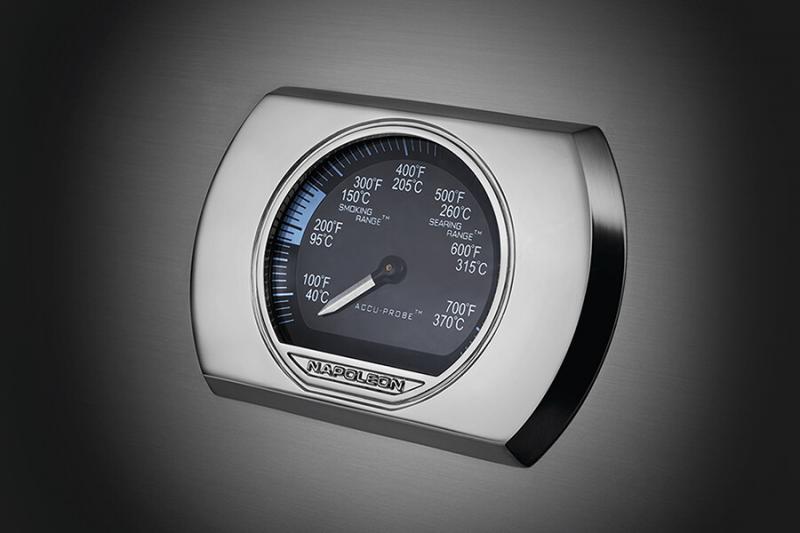 ACCU-PROBE Temperature Gauge
Accurately gauges the temperature of your grill for optimal temperature control when BBQing.
Specifications
Warranty
President Limited Lifetime *
BTU's
66,000
Cooking Area
17.75 x 28 in
31 burgers
Dimensions
Height
24 in ( 61 cm)
29 in ( 73 cm)
Lid Open
Width
32.50 in ( 82 cm)
Depth
25 in ( 63.50 cm)