24" Bosch Benchmark Recessed Handle Dishwasher Stainless Steel - SHE89PW75N
Price
$2949
Our Price
$

2449

CAD

24" Bosch Benchmark Recessed Handle Dishwasher Stainless Steel - SHE89PW75N
SHE89PW75N
Literature
The flexible 3rd rack allows you to accommodate deeper items, while adjustable tines let you customize the rack's loading space.
38 dBA: Quietest Dishwasher Brand in the North America
A flexible 3rd rack with fold down sides adds 30% more loading capacity.
The full-color TFT display is easy to read and easy to navigate.
Telescopic Rails provide a smooth glide for easier unloading and loading on all 3 levels.
Water softener ensures optimally spot-free and shiny dishes.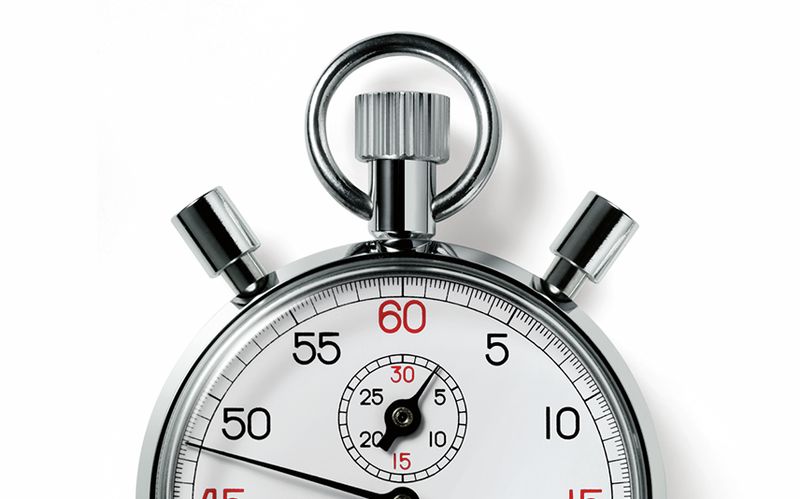 Easy pre-select programme start for the desired start time.
With the time delay function you can pre-select the programme for the desired start time. This allows you to handle your appliance conveniently, at any time during the day, during work hours or at night. After the start of the programme a display indicates the precise remaining time.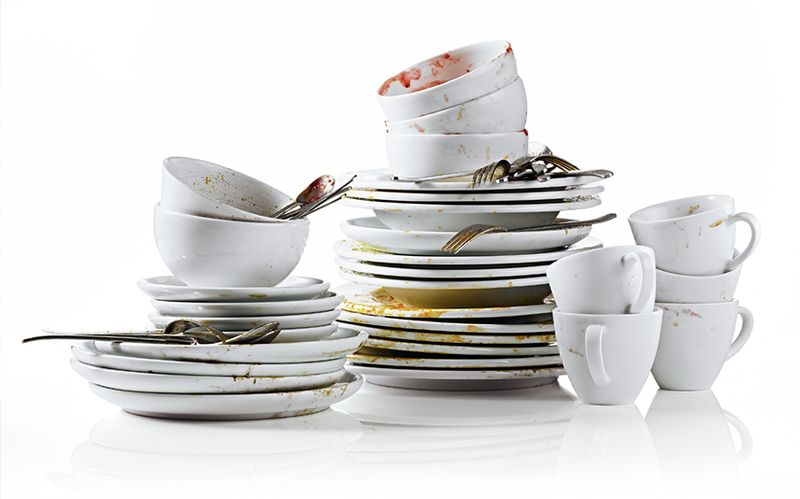 LoadSensor automatically saves water and energy for fewer dishes.
The load weight is detected by a rotary speed sensor which recognizes the water level. For bigger loads, more water is needed to soak the dishes and the water level decreases. In that case more water is added. For smaller loads, less water is needed for rinsing. The load sensor provides for optimal water usage even for half loads or partial loads, saving water and electricity.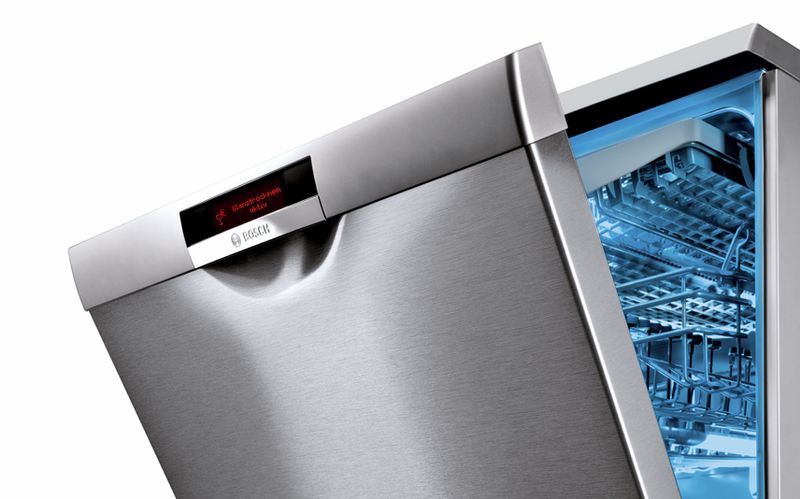 EmotionLight: highest aesthetics thanks to special interior light system.
The innovative EmotionLight system is designed with high aesthetic standards in mind, leaving your dishes even more brilliant. When loading or emptying the dishwater, two powerful LED lights on the door frame immerse the inside in a deep blue light.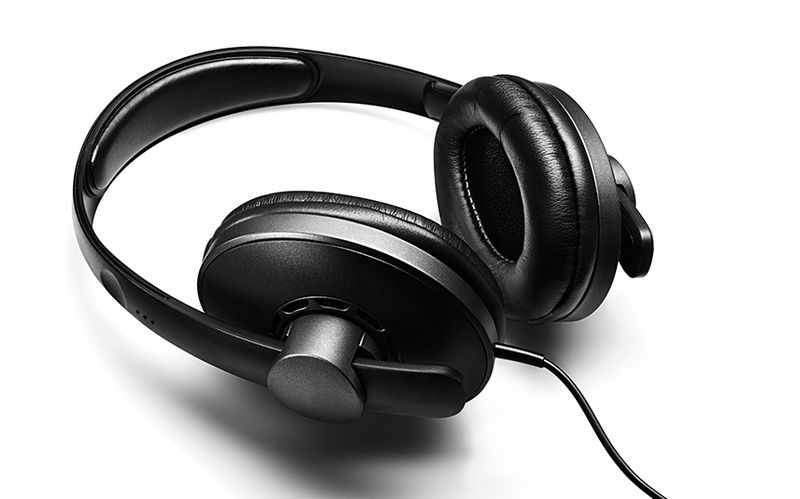 SuperSilence Plus: outstandingly quiet operation at only 38 (39) dB.
The electronically operated engine and many noise reduction measures, secure the outstandingly quiet operation of our SuperSilence Plus dishwashers. Advantageous for eat-in kitchen or open areas. Our freestanding dishwashers operate at 38 dB and our built-in dishwashers at 39 dB.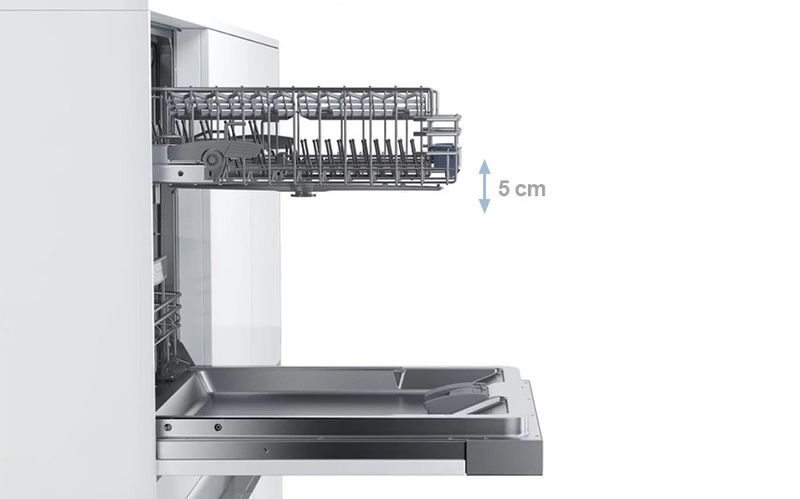 Height-adjustable up to 5 cm at 3 levels even with a fully loaded top basket
Thanks to the triple Rackmatic system, the height of the top basket can easily be adjusted by up to 5 cm. And you can do this when it's fully loaded. That means even more adjustment options and thus maximum flexibility.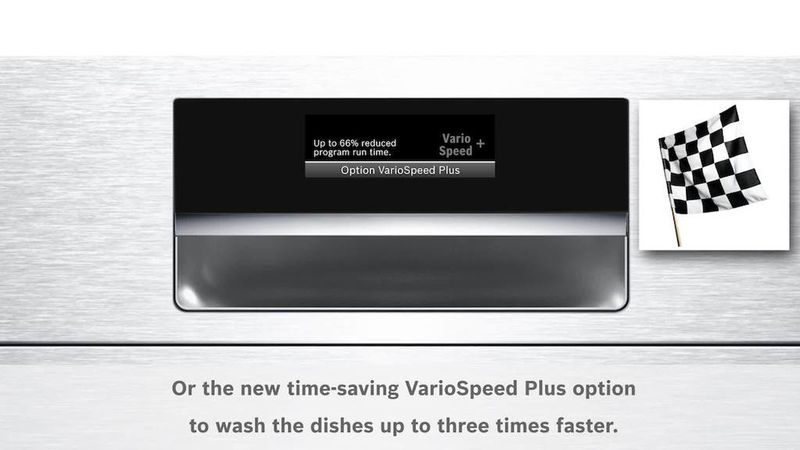 TFT display gives you quick information on dishwashing progress, time remaining and saving water and energy.
The multicoloured TFT display provides information quickly. With pictures and easily legible type, it shows what cycles and options were selected, the dishwashing progress, time remaining, and much more. Handy instructions guide users through cycles and offer useful information on the best use of the dishwasher, and on saving water and energy. In addition, the display shows the salt and rinse aid levels.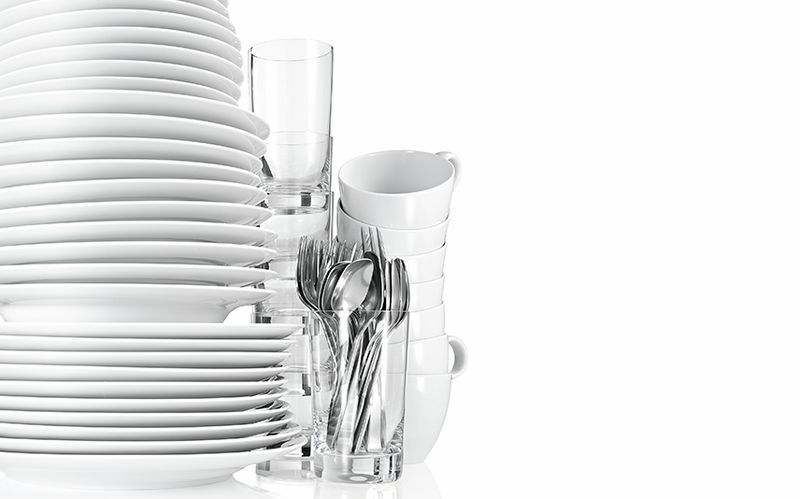 Automatic programmes ensure automatically the best cleaning performance.
Water usage, water temperature and rinse time are adjusted exactly to suit the level of soiling. This provides best results while saving water and energy.
Key Features
38 dB - Quietest Dishwasher Brand.
A flexible 3rd rack with fold down sides adds 30% more loading area.
RackMatic on Upper Rack - 3 Height Adjustments and Up to 9 Possible Rack Positions
AquaStop Leak Protection Works 24/7
Design
A true stainless steel toekick provides a seamless overall look for your kitchen.
A flexible 3rd rack with fold down sides adds 30% more loading area.
15 Place Setting Capacity
TFT - Full-Color Clear Text Display
RackMatic on Upper Rack - 3 Height Adjustments and Up to 9 Possible Rack Positions
Performance
38 dB - Quietest Dishwasher Brand.
7 Cycles and 7 Options
Detergent Tray Optimizes Detergent Dissolving
Speed60 gets your dishes from dirty to dry in about an hour.
Extra Dry Option for Better Drying Results
Load Size Sensor Automates Wash Temperature
Sanitize Option Eliminates Bacteria and Enhances Drying Results
Convenience
Electronic delay timer: 1-24 hours Delay Start Timer
AquaStop Leak Protection Works 24/7
Self-Latching Door
Connection
Plug type
120V-3 prong
Length outlet hose (cm)
190 cm
Length inlet hose (cm)
165 cm
Current (A)
12 A
Power cord length (cm)
120 cm
Watts (W)
1,300 W
Consumption values
Maximum temperature for water intake (°C)
60 °C
Water consumption, programme 6 (l)
10.3
Water consumption, programme 4 (l)
8.5-20.6
Water consumption, programme 2 (l)
13.1-24.9
Glass protection
Yes
Water consumption, programme 1 (l)
18.1-23.7
Safety
Leak protection system
Total system
Surge-back protect. installed
Yes
Glass protection
Yes
Programmes
Temperature, programme 6 (°C)
45
Temperature, programme 4 (°C)
45-55
Temperature, programme 3 (°C)
45-50
Temperature, programme 2 (°C)
55-66
Temperature, programme 1 (°C)
66-71
Reference programme
Regular US
Programme duration, programme6 (min.)
30
Programme duration, programme2 (min.)
105-129
Programme duration, programme1 (min.)
110-135
Program 6
Quick Wash US
Program 5
1 Hour US
Program 4
Regular US
Program 3
Delicate/Economy Wash US
Program 2
Auto
Program 1
Power Scrub Plus US
List of programmes
1 Hour US, Auto, Delicate/Economy Wash US, Power Scrub Plus US, Quick Wash US, Regular US, Rinse & Hold US
Size and Weight
Net weight (kg)
55.2 kg
Adjustable plinth
No
Number of Options
7
Height of removable worktop (mm)
865 mm
Construction type
Width of the product (mm)
598 mm
Water softener
Yes
Tub material
Stainless steel
Removable top
No
Installation Type
Built-under
Concealed heating element
Yes
Height of the product (mm)
865 mm
Drying system
Inherent heat
Panel ready
Not possible
Construction type
Built-in
Color / Control Panel
Stainless steel
Color / Material housing
Lacquered
Connectivity
Home Connect
No
General
Length outlet hose (cm)
190 cm
Removable top
No
Power cord length (cm)
120 cm
Interior light
Yes
3rd Rack
VarioDrawer Pro
Silence level (dBA)
38
Display
No
Cycle Options
Chrystal Protect, Extra dry, half load, Intensive Zone, Sanitation, VarioSpeed
List of programmes
1 Hour US, Auto, Delicate/Economy Wash US, Power Scrub Plus US, Quick Wash US, Regular US, Rinse & Hold US
Number of place settings
15
Installation Type
Built-under
Height of the product (mm)
865 mm
Width of the product (mm)
598 mm