24" Bosch 300 Series Dishwasher In Stainless Steel - SHEM53Z35C

24" Bosch 300 Series Dishwasher In Stainless Steel - SHEM53Z35C
SHEM53Z35C
$1249
Literature
The 3rd rack provides the perfect space for silverware and large utensils while its V shape leaves room below for taller items.
24h Delay Start Timer lets you run your dishwasher at off-peak times.
A 3rd rack adds versatility and offers 30% more loading capacity.
AquaStop Plus 4-Part leak protection prevents water damage 24/7.
FlexSpace Tines fold back to fit your larger pots & pans.
Sanitize option eliminates bacteria and enhances drying results.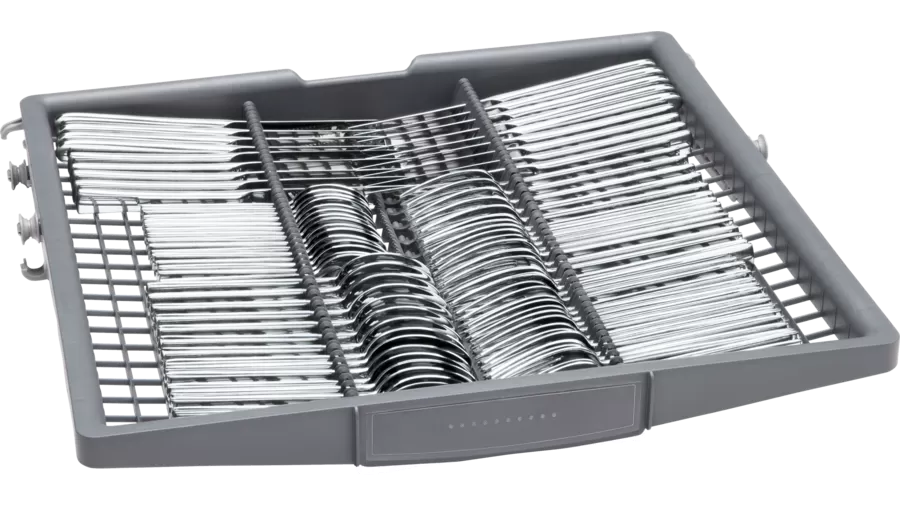 A 3rd rack to meet your loading needs.
With 30% more loading area , the 3rd rack provides extra space for flatware, large utensils and measuring cups. Its V shape leaves room below for tall items. Compared to a Bosch dishwasher with 2 racks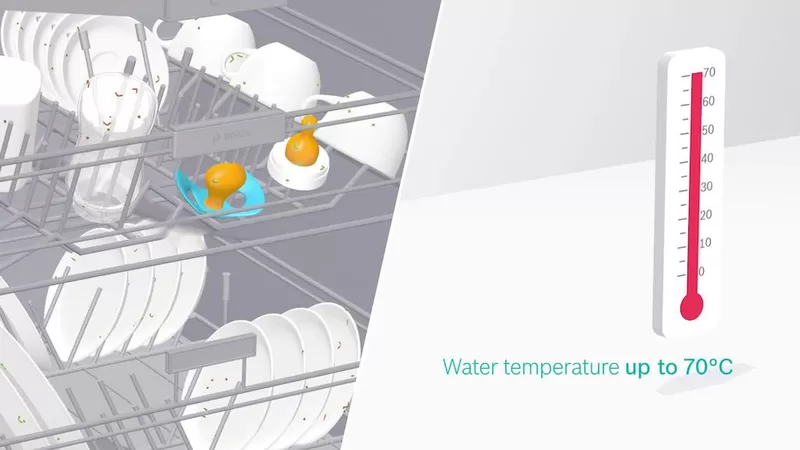 The dishwasher that removes more than food.
The Sanitize option provides you with a thorough, hygienic clean, wash after wash. It can be selected with many wash programs and increases the final rinse temperature to remove remaining bacteria.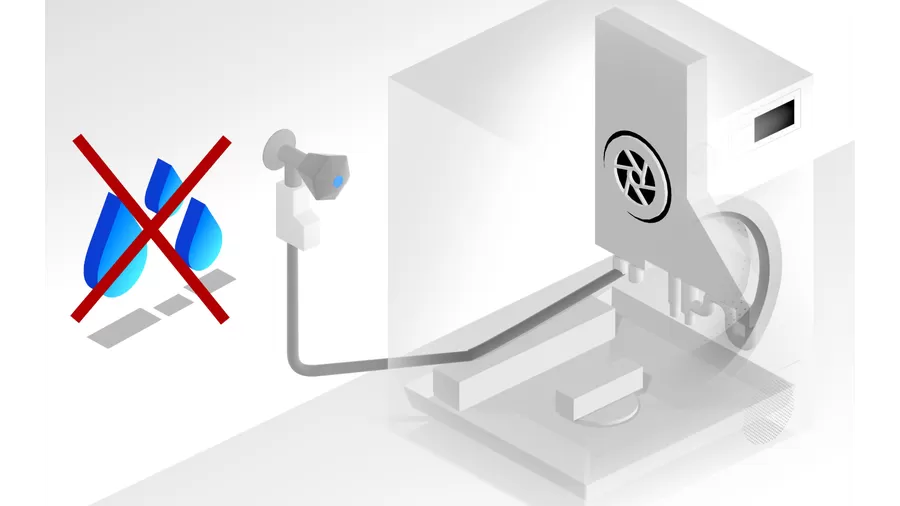 24/7 AquaStop
Our 24/7 AquaStop system contains leaks through a precisely engineered tub and a solid molded base. Sensors detect leaks and pump out water, even when the system is off. So you never have to worry about leaks whether you're at home or away.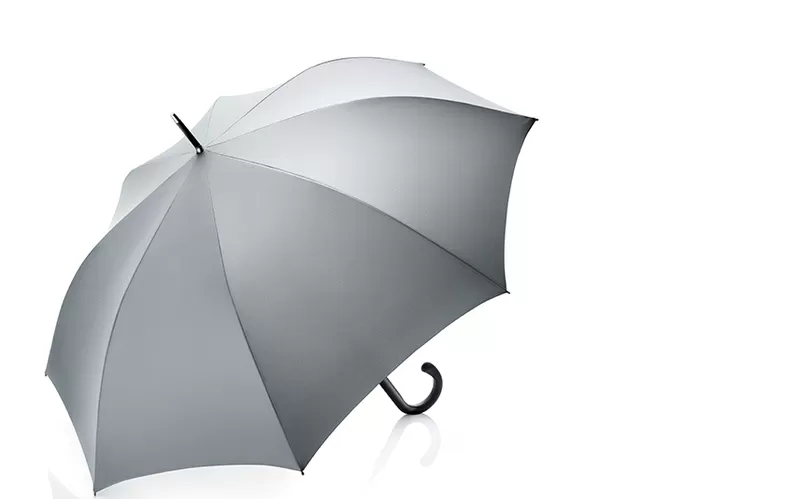 Quality is in the details.
Bosch dishwashers are engineered to the highest standards. Every Bosch dishwasher undergoes 485 quality checks, so that we can deliver quality that you can count on.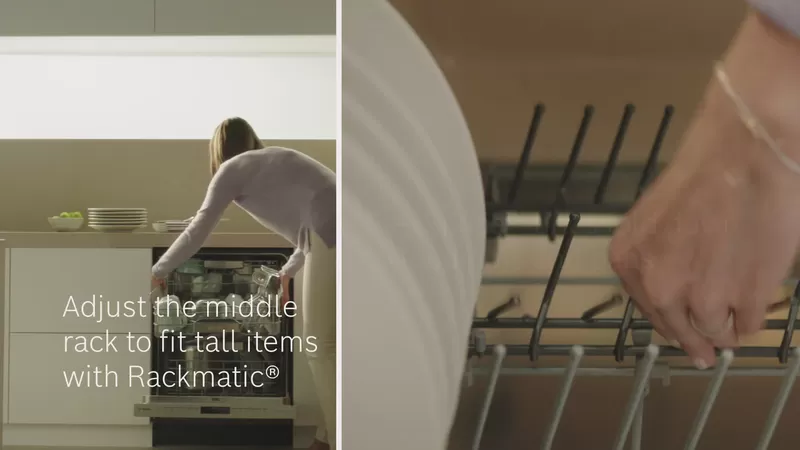 RackMatic Adjustable Upper Rack
The RackMatic middle rack easily adjusts to three different heights and up to 9 separate rack positions, allowing taller items like stemware to fit in the middle rack while leaving room for pots and pans below.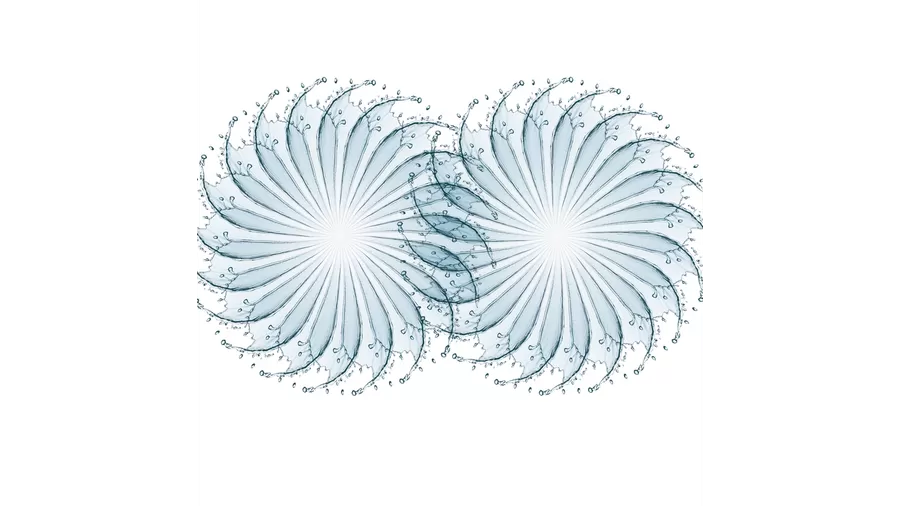 When your dishes are done, so are you.
With Bosch PrecisionWash, intelligent sensors continually scan and check the progress of dishes throughout the cycle, and powerful, precision spray arms go to work targeting every item of every load.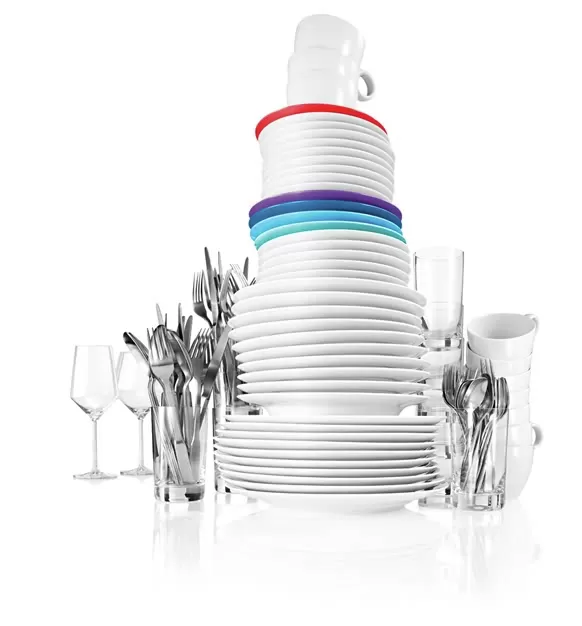 ExtraDry
Activating the Extra Dry option dries your dishes extra-thoroughly by higher temperatures during the rinse cycle and a longer drying phase - with just one push of a button.
Key Features
3rd Rack for Additional Loading Capacity
RackMatic on Upper Rack - 3 Height Adjustments and Up to 9 Possible Rack Positions
Design
15 Place Setting Capacity
LED Remaining Time Display
Performance
Detergent Tray Optimizes Detergent Dissolving
AquaStop Plus 4-Part Leak Protection Works 24/7
Extra Dry Option for Better Drying Results
Load Size Sensor Automates Wash Temperature
Sanitize Option Eliminates Bacteria and Enhances Drying Results
Convenience
Electronic delay timer: 1-24 hours Delay Start Timer
Self-Latching Door
Consumption values
Maximum temperature for water intake (°C)
60 °C
Total annual water consumption (g)
624 gallons
Water consumption program 4
1.1 gal
Water consumption program 3
2.2-5.4 gal
Water consumption program 2
2.5-5.3 gal
Water consumption program 1
4.9-6.4 gal
Glass protection
No
Connection
Plug type
Nema5-15P
Length inlet hose (cm)
165 cm
Current (A)
12 A
Power cord length (in)
67"
Power cord length (cm)
170 cm
Watts (W)
1,440 W
Consumption values
Maximum temperature for water intake (°C)
60 °C
Water consumption, programme 4 (l)
4.1
Water consumption, programme 3 (l)
8.5-20.6
Water consumption, programme 2 (l)
9.4-20.2
Water consumption, programme 1 (l)
18.6-24.2
Glass protection
No
Safety
Leak protection system
Total system
Surge-back protect. installed
No
Glass protection
No
Programmes
Temperature, programme 3 (°C)
50-55
Temperature, programme 2 (°C)
53-55
Temperature, programme 1 (°C)
66-71
Reference programme
Eco
Programme duration, programme4 (min.)
9
Programme duration, programme3 (min.)
130-135
Programme duration, programme2 (min.)
105-130
Programme duration, programme1 (min.)
110-135
Program 4
Pre Rinse
Program 3
Economy
Program 2
Auto
Program 1
Intensive
List of programmes
Economy, Intensive, Pre-Rinse
Status indicator
sanitized LED US, Time remaining indicator front
Connectivity
Connectivity type
Not applicable
Home Connect
No
Size and Weight
Net weight (lbs)
91 lbs
Net weight (kg)
41.373 kg
Adjustable plinth
No
Overall appliance dimensions (HxWxD) (in)
34 1/16'' x 23 9/16'' x 22 9/16''
Construction type
Width of the product (mm)
598 mm
Water softener
No
Tub material
Stainless steel
Installation Type
Built-under
Concealed heating element
Yes
Height of the product (mm)
865 mm
Drying system
Inherent heat
Panel ready
Not possible
Construction type
Built-in
Color / Control Panel
Stainless steel colour, lacqu.
Color / Material housing
Lacquered
General
Power cord length (in)
67"
Power cord length (cm)
170 cm
Removable top
No
3rd Rack
3rd Rack 1.0
Interior light
No
Silence level (dBA)
46
Display
Yes
Cycle Options
Extra dry, half load, HygienePlus
List of programmes
Economy, Intensive, Pre-Rinse
Number of place settings
15
Installation Type
Built-under
Height of the product (mm)
865 mm
Width of the product (mm)
598 mm