36" Bosch Wall Mounted Chimney Hoods - HCP56652UC
Bosch PROMO
Save up to $2100*
See Details
Save up to $2100*
Save *Up to $1600 on select Bosch appliances plus up to $500† bonus instant rebate on qualifying kitchen packages (some products are excluded).
Price
$2640
Our Price
$

2149

CAD

36" Bosch Wall Mounted Chimney Hoods - HCP56652UC
HCP56652UC
Literature
Wall Mounted Chimney Hoods Add Style and Sophistication to the Kitchen and Gives You Greater Freedom in Your Kitchen Planning
Quiet At 2.1 Sones On Low Speed
Converts to Recirculation Mode with Accessory Kit (Separate Purchase Required)
Absorb odors with Charcoal Replacement Filters (Available for sale)
Dishwasher safe aluminum mesh filters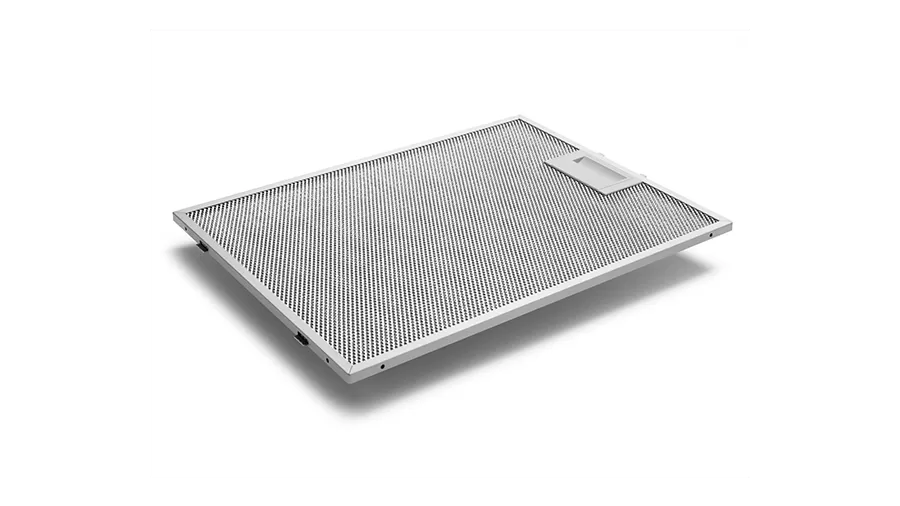 Our grease filter creates a consistently fresh feel-good ambiance before, during and after cooking
Ducted and recirculation hoods require metal grease filters to filter grease and other solid particles out of the extracted air. To keep these filters operating at maximum efficiency, clean them about once a month either by hand or in the dishwasher.
Design
Bright LED lighting shines throughout the cooking surface
Duct Extension Accessory Kit Available for 9' to 11.5' Ceilings
Performance
Converts to Recirculation Mode with Accessory Kit(Separate Purchase Required)
8" round duct at discharge.
Efficiency
Blower will automatically turn on at high speed if excessive heat is sensed in the control area.
Absorb odors with charcoal replacement filters.
Convenience
Dishwasher Safe Aluminum Mesh Filters
Convenient timer built into control from 1-60 minutes.
Signal on LCD display will illuminate as a reminder to check filters for cleaning.
Audible tone when select controls are pressed.
Construction type
Material chimney
Stainless steel
Material
Stainless steel
Installation Type
Wall-mounted
General
Construction type
Built-in
Depth of the product
500
Operating Mode
Convertable: Ducted / Recirculating
Maximum output recirculating air
457
Connectivity
Home Connect
Yes
General
Type of control
LCD
Connectivity
Home Connect Features
iService Remote, Remote Monitoring and Control
Connectivity type
Wi-Fi
Construction type
Diameter of air duct (mm)
200
Motor location
Integrated motor in hood chimney
Color body
Stainless steel
Grease filter material
Washable aluminium
Grease filter type
Multilayer cassette
Number of motors
1
Operating Mode
Convertable: Ducted / Recirculating
Typology
Chimney
Connection
Watts (W)
530
Power cord length (cm)
0
Frequency (Hz)
60
Total output power of the motors
450
Volts (V)
110