Napoleon PRESTIGE 500 Gas Grill - P500NSS-3
Napoleon PROMO
POWER OF FIRE
See Details
POWER OF FIRE
Save Up To $750
Uncover the Power of Fire! Enhance your wellbeing with a fireplace and enjoy an instant rebate of up to $750 during this promotion.
Effective September 14 - November 15, 2023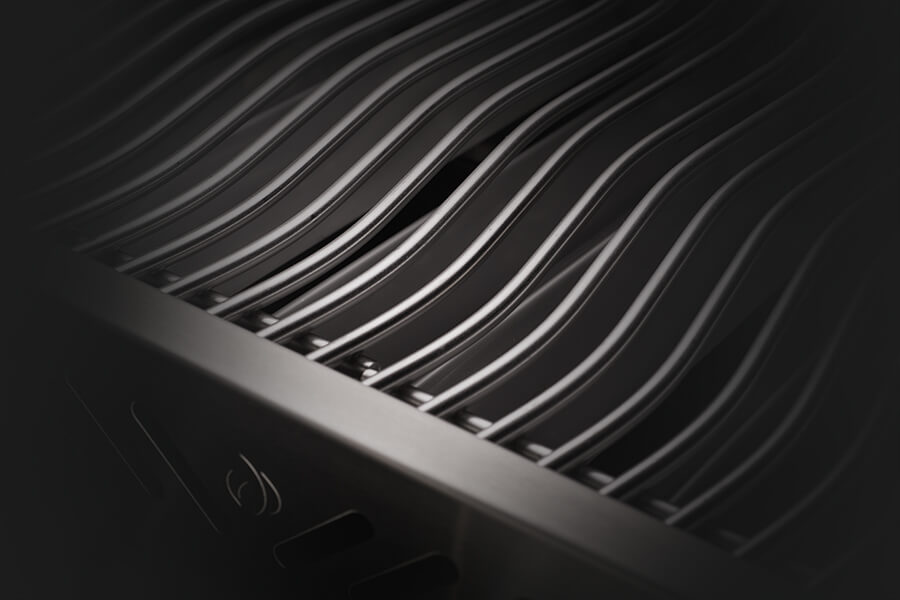 7.5mm Stainless Steel Iconic WAVE™ Cooking Grids
The 7.5mm thick, iconic wave shape provides even heat transfer and prevents smaller foods from falling.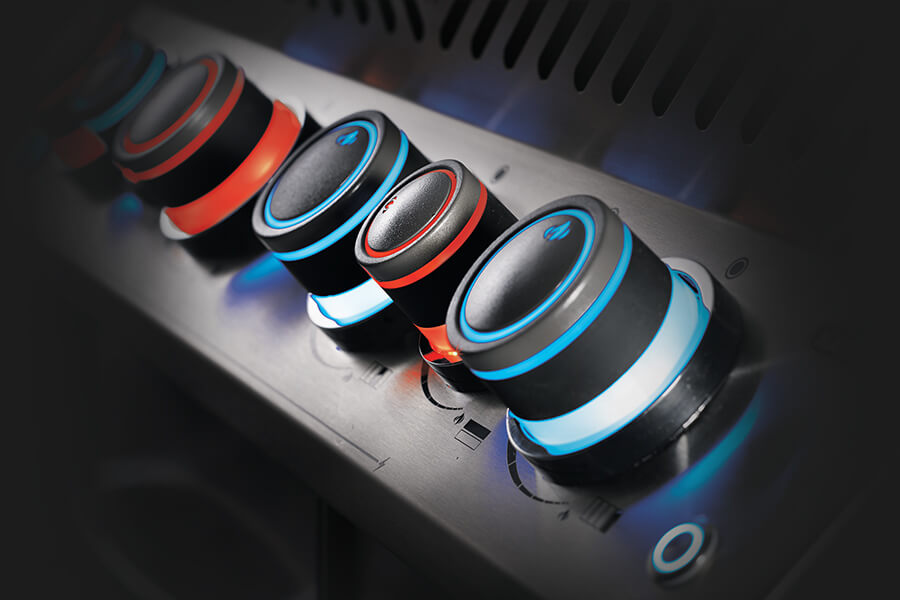 NIGHT LIGHT™ Knobs with SafetyGlow
Never accidentally leave the gas on and know which burners are lit for multi-zone grilling.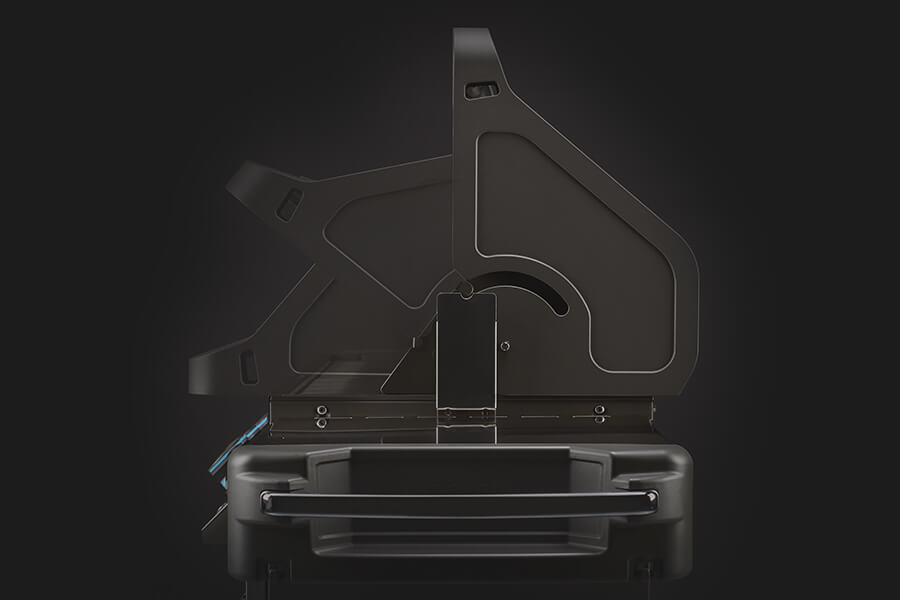 LIFT EASE™ Centre-Gravity Roll Top Lid
This specially built lid uses centre-gravity to lift smoothly without extending past the back of the grill saving space.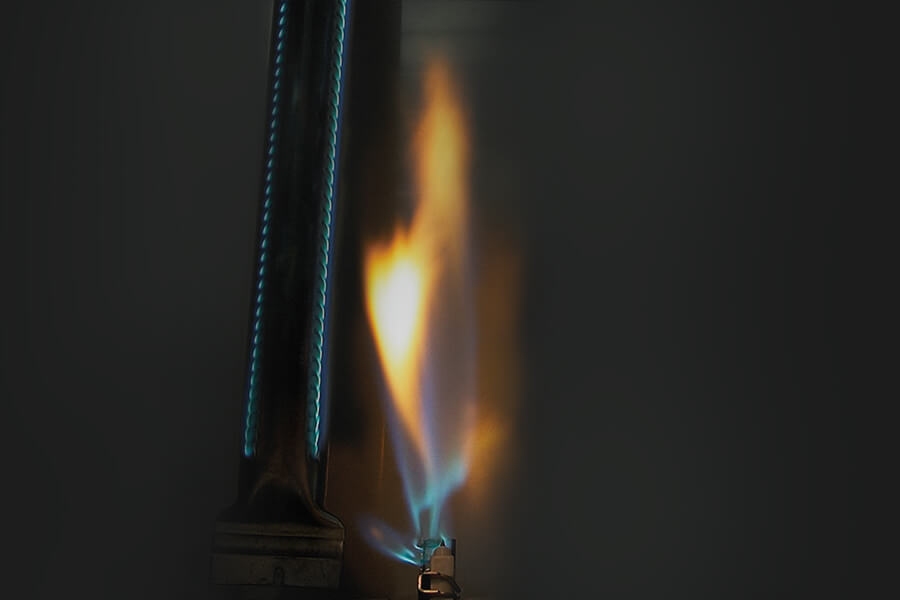 INSTANT JETFIRE™ IGNITION
This innovative and easy to use ignition system shoots a jet of flame to light each gas burner individually for quick start-ups.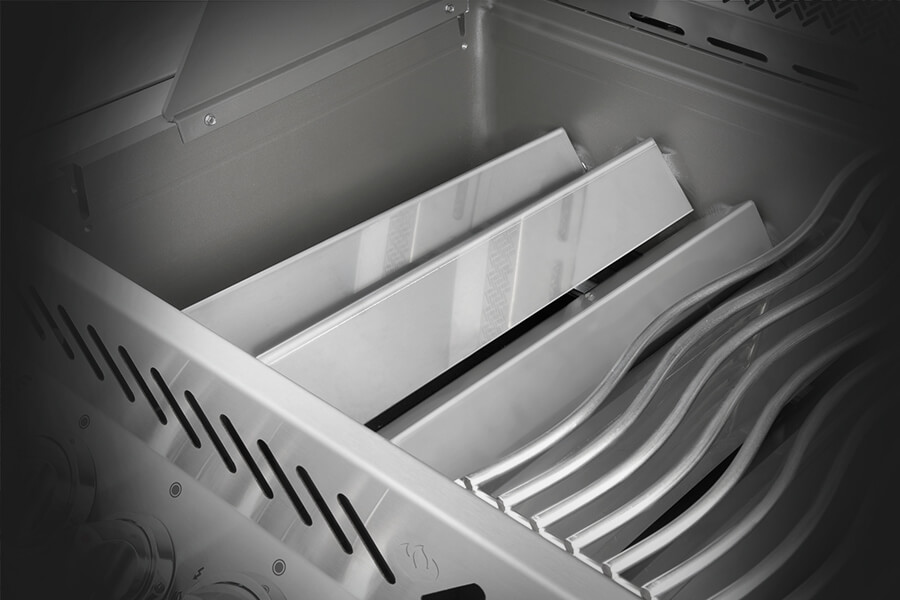 DUAL-LEVEL STAINLESS STEEL SEAR PLATES
The staggered set up creates even heat distribution and protects your burners.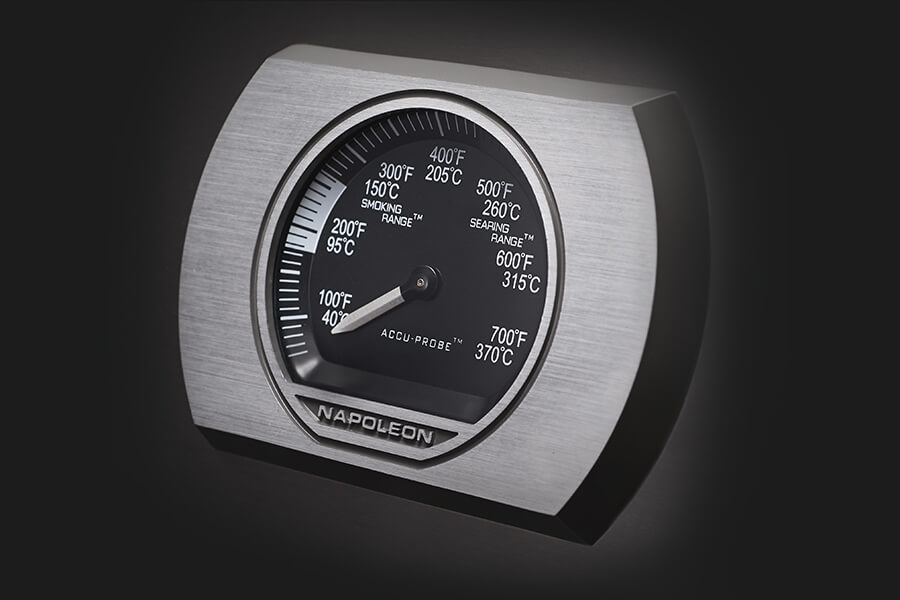 ACCU-PROBE™ TEMPERATURE GAUGE
Accurately gauges the temperature of your grill for optimal temperature control when BBQing.
PRESTIGE® 500
Grilling up a delicious dinner for a crowd is easy with the Napoleon Prestige® Series 500 Natural Gas Grill, all in glorious stainless steel. Cook up to thirty burgers at once; five hundred square inches of grilling area, and then some with the generous warming rack. You'll know it's a Napoleon with the iconic WAVE™ cooking grids for those distinctive sear marks. Not just durable on the outside; under the lid, quality stainless steel is used for the cooking grids, tube burners, sear plates, and basin. The LIFT EASE™ roll top lid provides superior heat retention, allowing you to sear, bake, roast, smoke, and even turn your grill into a charcoal BBQ with the optional Charcoal Tray. Never leave your barbecue on again with the SafetyGlow Feature where the control knobs glow red when the burner is on. This compact grill features folding side shelves and interior cabinet storage inside the minimalist pedestal base. Complete your outdoor living space with the gas grill that can do it all.
WARRANTY
PRESIDENT LIMITED LIFETIME *
BTU'S
48,000
COOKING AREA
760in²(4,880cm²)
31 BURGERS
HEIGHT
50.25in(127cm)
57in(145cm)LID OPEN
WIDTH
66.25in(168cm)
41.75IN(106CM)SHELVES DOWN
DEPTH
26.50in(68cm)