30" Gas Cooktop with 19K BTU Dual Burner - NA30N6555TS
30" Gas Cooktop with 19K BTU Dual Burner - NA30N6555TS

30" Gas Cooktop with 19K BTU Dual Burner - NA30N6555TS
NA30N6555TS/AA
| | |
| --- | --- |
| Price | $1799.99 |
| Savings | $500 |
| Our Price | $1299.99 CAD |
Quickly boil water or maintain a low simmer
Blue LED lights illuminate when cooktop is in use
Our Ready2Fit Guarantee
If your new Samsung cooktop doesn't fit your existing cooktop cutout, you'll receive up to 300 in a Visa Reward Card toward a professional cooktop retrofit. Valid purchase dates: 1/1/2018 - 12/31/2018.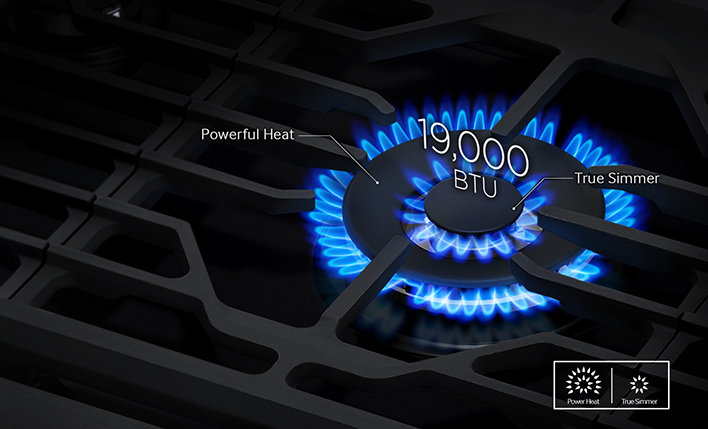 19K BTU power burner
With two heat options, quickly boil water or maintain a simmer.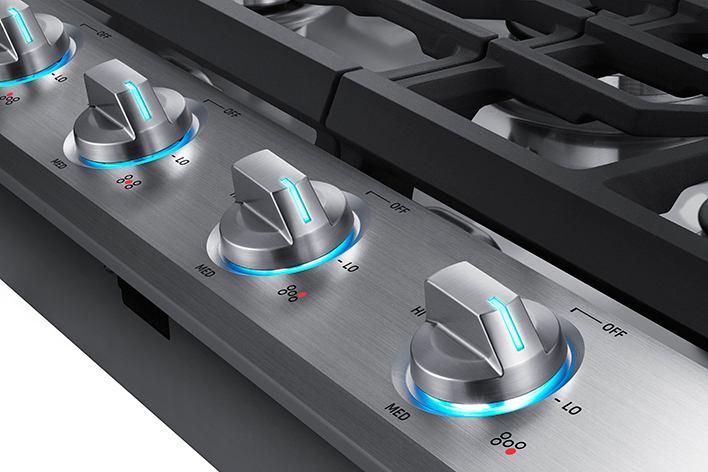 Blue LED illuminated knobs
Distinctive blue LED lights illuminate when the cooktop is in use.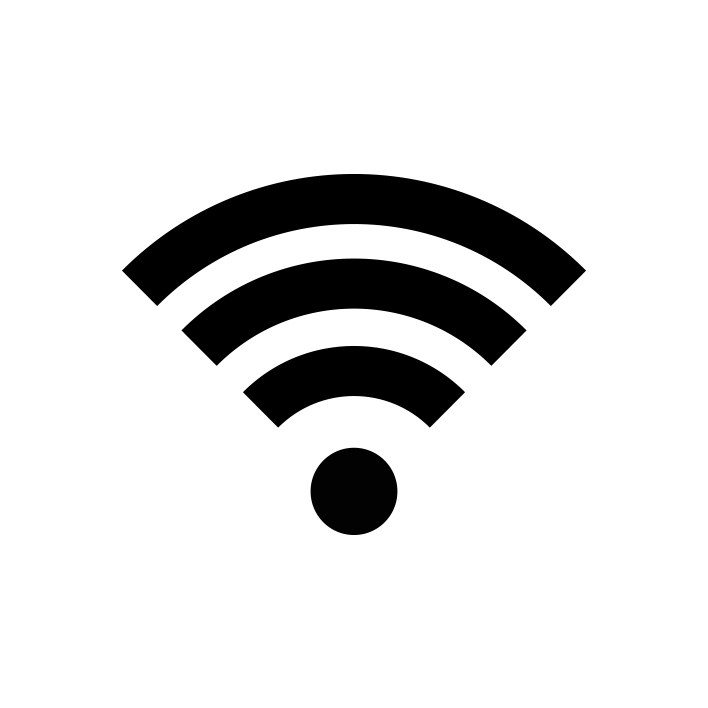 Wi-Fi connectivity
Monitor and control your cooktop from anywhere.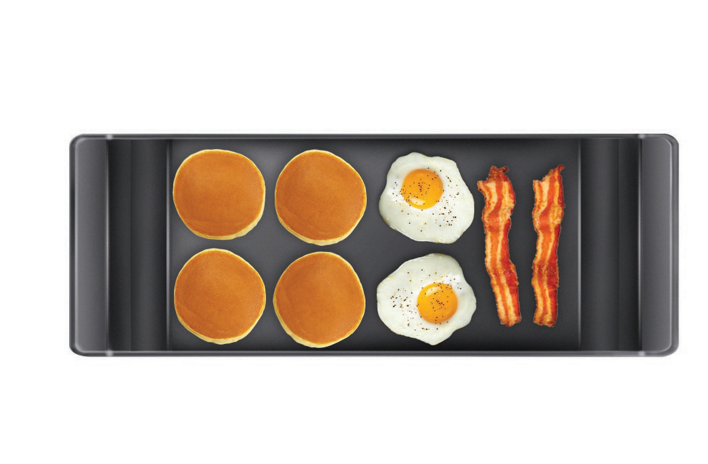 Griddle
Use the griddle to cook breakfast foods, grill sandwiches or saut
Design
Color
Stainless Steel
Type
Gas
Control Type - Cooktop
Weighted Knob
Knob Lighting
Backlit and Indicator
Weights & Dimensions
Product Weight (lbs)
64.8 lbs
Cut-Out Width (in.)
28 1/2"
Cut-Out Height (in.)
3 1/8"
Cut-Out Depth (in.)
19 5/8"
Product Dimensions (W x H x D)
30" x 5 41/72" x 22 1/3"
Product Width
30"
Key Features
Griddle
Aluminum
Blue LED Illuminated Knobs
Yes
Wi-Fi Connectivity
Yes
ADA Compliant
Yes
Cooktop Performance
Cooktop Type
Gas
Total Power
56K BTU
Total Number of Burners
5
Left Front (Power)
9.5K BTU
Left Rear (Power)
9.5K BTU
Right Front (Power)
13K BTU
Right Rear (Power)
5K BTU (Simmer)
Center (Power)
19K BTU (Dual)
Features
Wi-Fi
Yes
Reviews
Average Customer Ratings
| | | |
| --- | --- | --- |
| Overall | | 4.63 |
| Design | | 4.50 |
| Features | | 4.75 |
| Performance | | 4.75 |
| Value of Product | | 4.38 |
Submitted a year ago
By Russ
From San Jose, CA
Reviewed at


5
Love the blue light up knobs.
I had an old electric coil cooktop before and have always wanted a gas cooktop. The unit is very attractive and allows me to control the heat to a much finer level. The double burner in the center is much faster when I am trying to boil a large pot of water for pasta. Cooking is more enjoyable! The only downside is that I have figure out how best to set the heat for various dishes. I had used my old electric cooktop for 35 years and knew it like the back of my hand. It's going to be fun getting to know this new gas cooktop! I don't have a use for the smart features yet. The light up knobs are cool and also a safety feature, lets you know when it's on.
Bottom Line Yes, I would recommend to a friend
Submitted a year ago
By ozarka
Reviewed at


so far so good. great smart gas cooktop!!!!!!!!!!!
Bottom Line Yes, I would recommend to a friend
Submitted a year ago
By Edwardo
From Los Angeles
Reviewed at


Samsung 36" Smart Cooktop is beautiful and very efficient.
Bottom Line Yes, I would recommend to a friend
Submitted a year ago
By AZAZ
Reviewed at


3
Be aware of the finger-print proof finish
i purchased one of these in 2019 and soon after the black control panel start to suffer from discoloring under normal usage. i contacted samsung product service within the warranty period and was denied coverage for repair on the ground that it is 'cosmetic'. the repair was prohibitively expensive by the way. well, i paid extra to purchase the finger-print proof feature and it caused the unit to be unsightly. samsung won't back up their product, on this feature at least. be ware.
Bottom Line No, I would not recommend to a friend
Submitted a year ago
By Lawstn
From Taft, TN
Reviewed at


My wife decided on new granite and cook top, and displaced an older Thermador top. Very nice, easy to clean design. Very attractive when installed. The online (Smarthings) feature doesn't do much but indicate off and on. So I am not sure if this feature is needed. Unless of course, you check if you left to burner on for some reason. Price similar to other top of the line cook tops.. Overall, my wife is happy, so I am happy.
Bottom Line Yes, I would recommend to a friend
Submitted a year ago
By Md101
From Virginia
Reviewed at


4
Great cooktop but it is not stainless and hard to
Overall it is a powerful and good cooktop. Taking 1 star off because the stainless steel surface is very easy get stain and get scratches. I can see my finger prints everywhere after touching it. It is not easy to clean. Sangsung should do a better job to make a better quality for the cooktop stainless surface.
Bottom Line Yes, I would recommend to a friend
Submitted a year ago
By Junior
From Elizabeth New Jersey
Reviewed at


Have had my cooktop for over 6 months and no issues.
Bottom Line Yes, I would recommend to a friend
Submitted a year ago
By Bertie1502
From Temecula
Reviewed at


5
Very functional cooktop
This is a replacement for a Fisher Paykel; I find it more functional and easier to keep clean
Bottom Line Yes, I would recommend to a friend